News
10/05/2017
From 24 to 28 May 2017 we will participate as an exhibitor at Autopromotec Fair in Bologna (Italy).
04/04/2017
The innovative TORNADO PAINT MIXER (TPM) system significantly facilitates the painting process to professionals, offering substantial improvements in relation to other similar products on the market. This system is exclusive by Bossauto Inn, more ...
Videos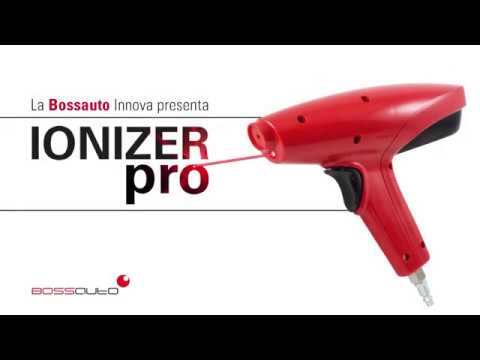 Bossauto Innova presents the Ionizer Pro, which neutralises static electricity and facilitates a homogeneous application of materials in the painting process. Control the static with Ionizer Pro.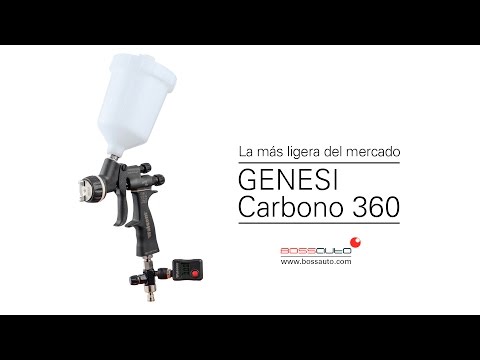 The carbon fibre spray gun is ergonomic and balanced and, because of its weight of 360 g, it allows to work in a more comfortable way, achieving a better handling during the painting process to obtain better results with much less effort.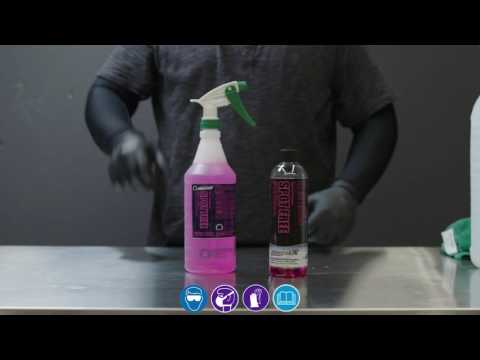 NANOSKIN SPOT FREE Water Spot Remover is an acid-based cleaner formulated to remove water spotting and surface acid rain from chrome and all painted surfaces. This concentrated product will quickly and easily remove stubborn hard water spot, more ...