News
31/05/2018
Tomorrow, the 10th edition of our Technical Conference will kick off, which will be held, once again, at the Speed Circuit of Jerez de la Frontera, a working meeting between BOSSAUTO and the AD clients that will have an intense recreational, more ...
31/05/2018
​We are very proud to announce that the WALCOM GENESI CARBON 360 pistol will receive the REDDOT DESIGN AWARD 2018, on 9th July in Germany, for its unique concept of gun made of carbon fiber, ergonomics, design, resistance, high quality and , more ...
Videos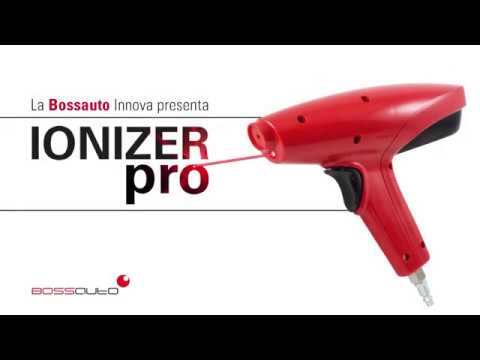 Bossauto Innova presents the Ionizer Pro, which neutralises static electricity and facilitates a homogeneous application of materials in the painting process. Control the static with Ionizer Pro.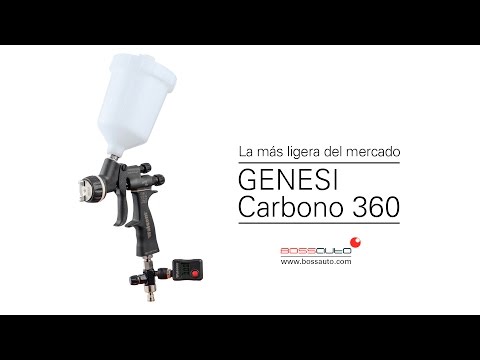 The carbon fibre spray gun is ergonomic and balanced and, because of its weight of 360 g, it allows to work in a more comfortable way, achieving a better handling during the painting process to obtain better results with much less effort.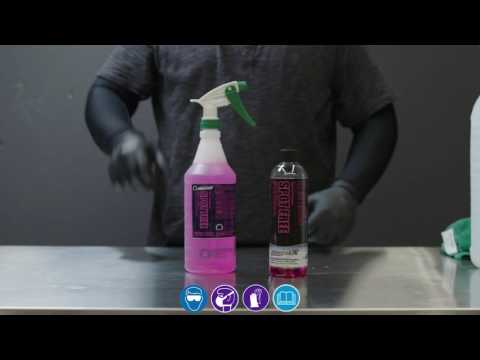 NANOSKIN SPOT FREE Water Spot Remover is an acid-based cleaner formulated to remove water spotting and surface acid rain from chrome and all painted surfaces. This concentrated product will quickly and easily remove stubborn hard water spot, more ...