News
21/05/2019
See you at Autopromotec in Bologna, Italy, from May 22nd to 26th.
11/03/2019
From 13 to 16 March 2019 we will participate as an exhibitor at Automechanika Motortec at Madrid 2019. You will find us in the Hall 6 Stand 6D11, where we will be pleased to attend you personally to present you all our developments.
Videos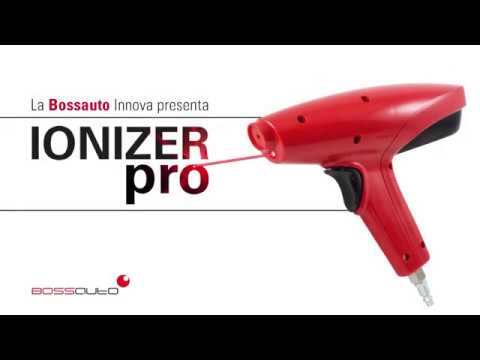 Bossauto Innova presents the Ionizer Pro, which neutralises static electricity and facilitates a homogeneous application of materials in the painting process. Control the static with Ionizer Pro.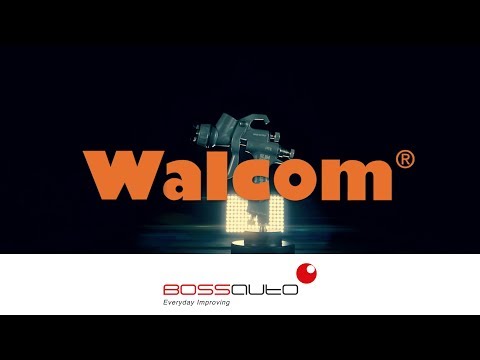 A gun specially designed for the application of primer and painting. High transfer HTE system: transfer efficiency of more than 70%.Pressure die-cast body in magnesium. Unique and exclusive design. Hostaform Cup. Air consumption 265L/min. W, more ...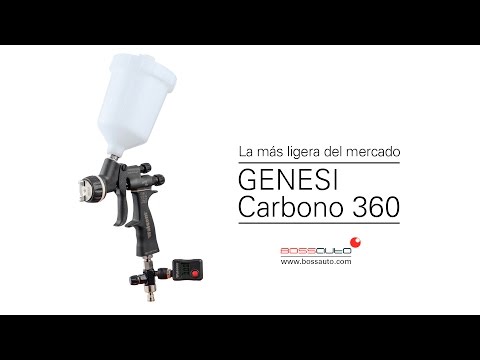 The carbon fibre spray gun is ergonomic and balanced and, because of its weight of 360 g, it allows to work in a more comfortable way, achieving a better handling during the painting process to obtain better results with much less effort.